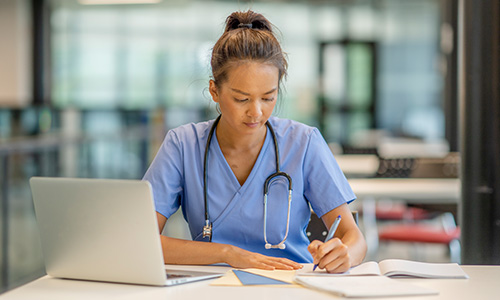 Ready to Take the NCLEX?
Registering for the NCLEX is a multistep process that includes the nursing regulatory body (NRB) and Pearson VUE. Before registering, candidates should make sure they meet the requirements determined by their NRB. Contact the NRB where seeking to practice for licensure/registration requirements. Make sure to complete all registration steps.
Register Now
Schedule Now
Already have a Pearson VUE account? Sign In


Apply for Licensure/Registration
First, submit an application for licensure/registration to the NRB where seeking to be licensed/registered. This step is required to obtain eligibility to take the NCLEX*. If testing with accommodations, request them with the NRB.
CONTACT YOUR NRB



Authorization to Test
After the NRB declares a candidate eligible and they have registered through Pearson VUE, candidates will receive an Authorization to Test (ATT) email. The ATT email will be sent to the email address provided when registering. Candidates must have their ATT email to schedule an appointment to take the NCLEX.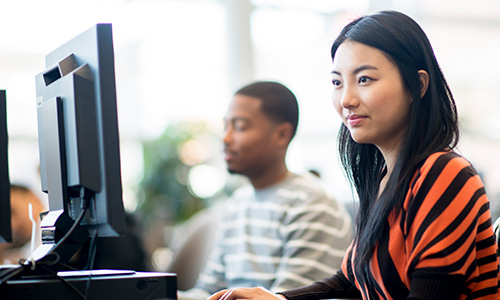 ATT Validity Dates
The ATT is issued by email once the NRB declares a candidate eligible to test and registration through Pearson VUE is complete.
Each ATT is valid for a period of time specified by the NRB (the average length of an ATT is 90 days).
Candidates must test within the validity dates.

Find a Testing Location
The NCLEX is administered by Pearson VUE at testing centers around the world.
LOCATE A TEST CENTER