Quick Results
How to Access Your "Unofficial" NCLEX Results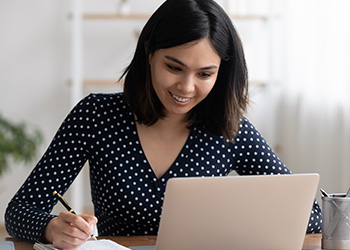 What are Quick Results?
Some candidates seeking licensure in the U.S. can access unofficial test results two business days after taking their exam. The NCLEX quick result service does not authorize candidates to practice as a licensed/registered nurse. Only the nursing regulatory body (NRB) will send official results to candidates within six weeks after the exam.
Access Quick Results
How to Access
Sign into the Pearson VUE website with username and password
Under "My Account," select "Quick Results"
If results are available, Click "Purchase"
Fill in the payment information and click Next
Confirm order by clicking the "Submit Order" button
Result will appear on the receipt page
Participating Nursing Regulatory Bodies
Alaska
Arizona
Arkansas
California
Colorado
Connecticut
District of Columbia
Florida
Georgia
Hawaii
Idaho
Illinois
Indiana
Iowa
Kansas
Kentucky
Louisiana
Maine
Maryland
Massachusetts
Michigan
Minnesota
Mississippi
Missouri
Montana
Nebraska
Nevada
New Hampshire
New Jersey
New Mexico
New York
North Carolina
North Dakota
Northern Mariana Islands
Ohio
Oklahoma
Oregon
Pennsylvania
Rhode Island
South Carolina
South Dakota
Tennessee
Texas
Utah
Vermont
Virginia
U.S. Virgin Islands
Washington
West Virginia
Wisconsin
Wyoming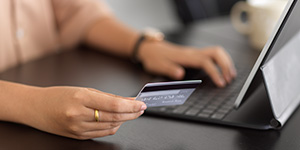 Quick Results Payment
In order to receive the quick result, candidates must provide a credit card number to which the $7.95 charge can be billed.
Please note: Your credit card will only be charged if your results are available.