The Next Generation NCLEX (NGN) uses new types of questions to better measure clinical judgment.
Begins April 2023
Play Video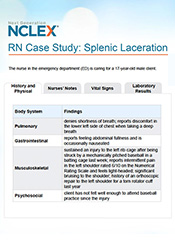 Sample Questions
Experience the NGN's new item types with our sample pack.
3 RN Case Studies
2 PN Case Studies
Additional examples
Free Download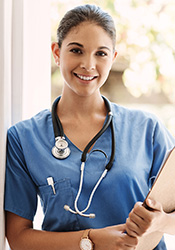 Exam Preview
See how the new item types fit into the overall exam with our exam preview.
Free Download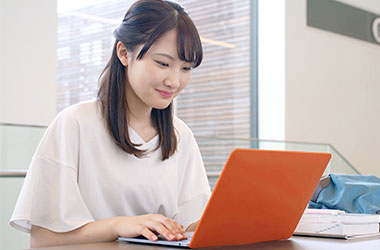 Take the NGN Tutorial
Become familiar with how the exam will appear in the Pearson VUE software.
See Tutorial
Français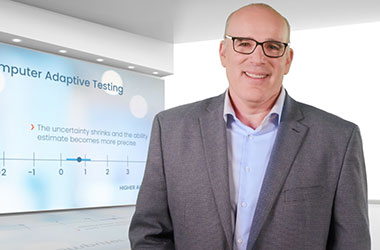 The Secret to Computer Adaptive Testing
The NCLEX uses computer adaptive testing (CAT). Learn how CAT helps the NGN get the most precise measurement in the fewest number of questions.
Watch Video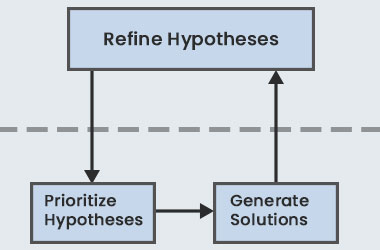 Clinical Judgment Measurement Model
Clinical judgment is critical to nursing. NCSBN developed a model to measure clinical judgement that can also be used as a way of thinking and teaching.
Find Out More