Next Generation NCLEX
An Enhanced NCLEX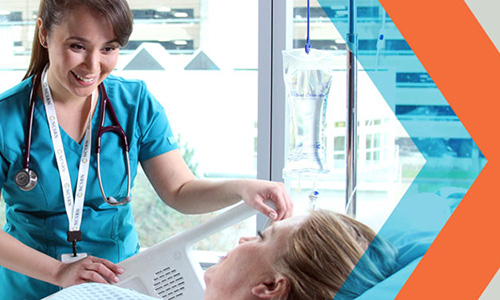 The NGN Project
The NGN launched on April 1, 2023 to better measure nursing candidates' clinical judgment and decision making abilities through the use of innovative item types. The need to measure this stemmed from information gathered during the 2013-2014 NCSBN Strategic Practice Analysis, which showed newly licensed nurses are increasingly expected to make complex decisions while caring for patients.
NGN News
NGN Videos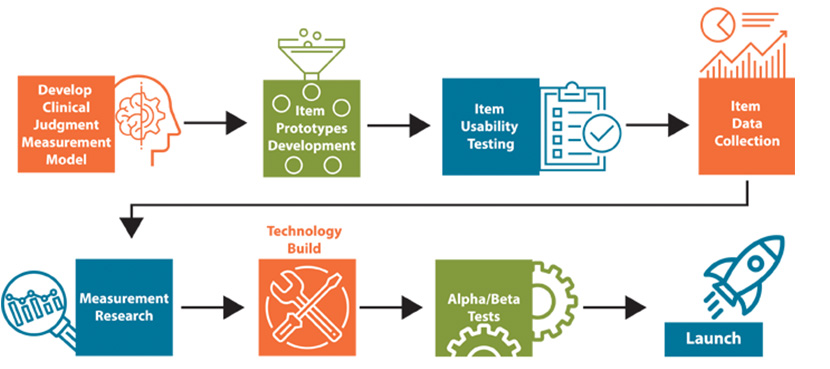 The Development Process
As part of the NGN project, NCSBN conducted several phases of research that are shown in the model. If the evidence during any individual step indicated that potential innovations would not support the rigor and quality of the NCLEX, the project was reexamined at all levels.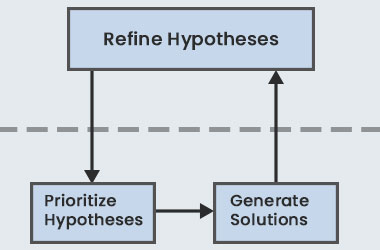 Clinical Judgment Measurement Model
Clinical judgment is critical to nursing. NCSBN developed a model to measure clinical judgement that can also be used as a way of thinking and teaching
Find Out More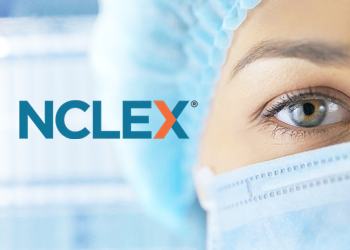 Be Prepared for the NGN
The NCLEX now includes next generation features, using real-world case studies to measure a nurse's ability to think more critically and make the right decisions.
Get the Exam Preview & Sample Questions